Warm congratulations on the company's relocation
Release Time:2019-08-01 17:38:32
Page views:5238
Recently, Techservo(Shenzhen) Technology Co., Ltd. has successfully relocated its new site. The new plant is located in Nangang No. 2 Industrial Park, 1026 Songbai Road, Nanshan District, with an area of about 1600 square meters. Here, Techservo Intelligence will also open a new development process.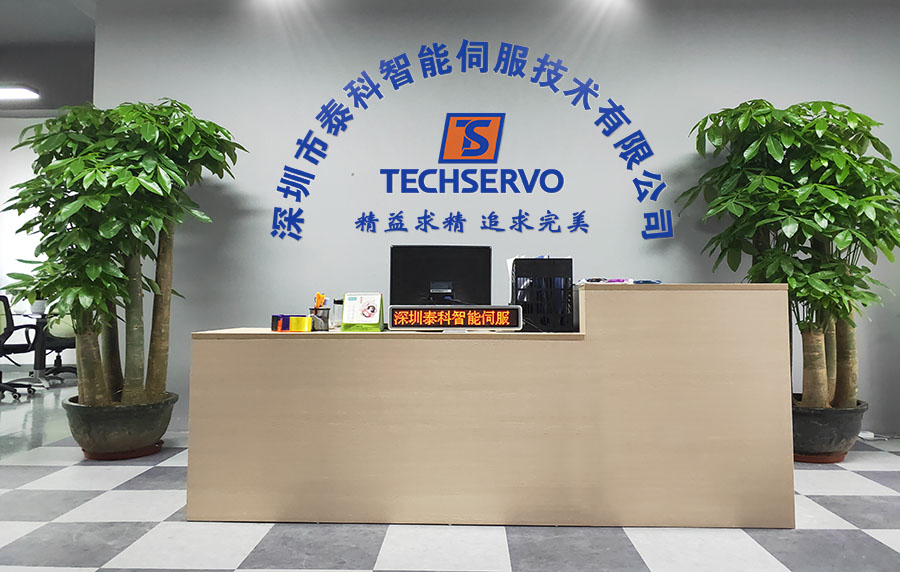 The relocation is a new platform for the company to set sail. It not only creates a good working environment for employees, but also is a new starting line for company leaders to lead all employees to become bigger and stronger.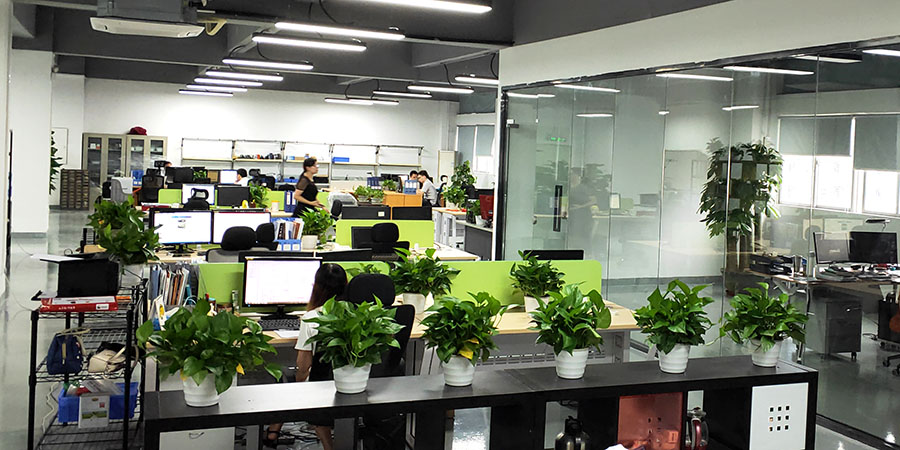 For more than ten years, Techservo Intelligence has consistently provided high-quality products and services to customers. In the future, we will focus more on product development and aspire to be a professional sports control manufacturer in China.
On the occasion of the company's relocation, I sincerely thank the customers, partners and employees who have supported the company. I hope we can work together to open a new milestone.